The text highlight effect in Canva is like drawing a colorful box behind your words.
Below is an example of how highlighting can enhance the clarity of your text. Quite a big difference, right?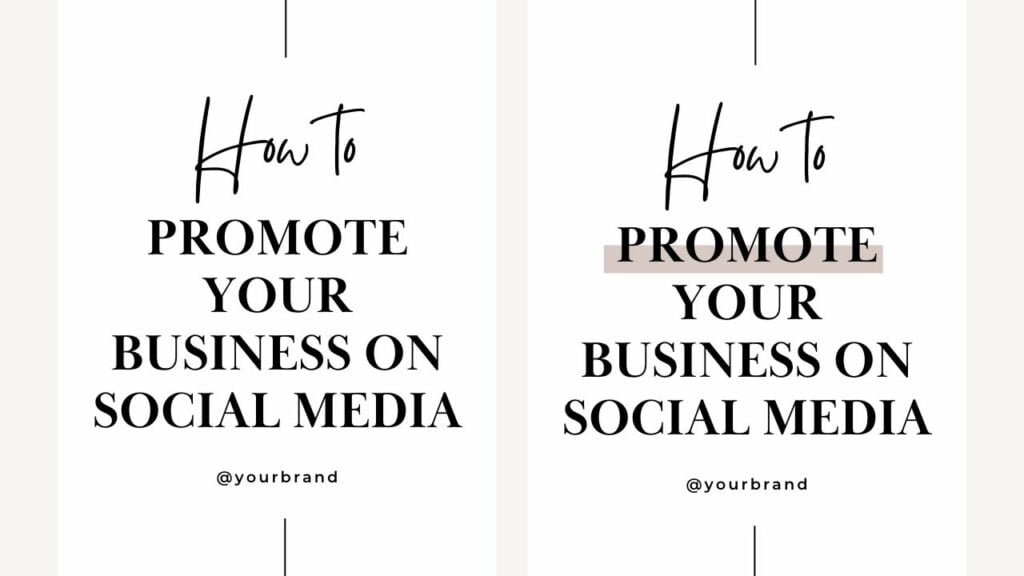 How to Highlight Text in Canva
There are two main ways you can make text stand out in Canva:
Use a Text Effect: This is the quickest method. It's super easy, but like everything, it has its good and bad points.
Use Shapes: This method takes a bit more time, but it's worth it! It gives you lots of fun options to play with, like the low highlight effect, and more control over your text's background.
In other words, both methods have their own perks. Pick the one that suits your needs the best!
Highlight Text Using "Background" Effect
Let's start with the easy way. You can highlight text in Canva with a help of a special feature called the "Background" effect.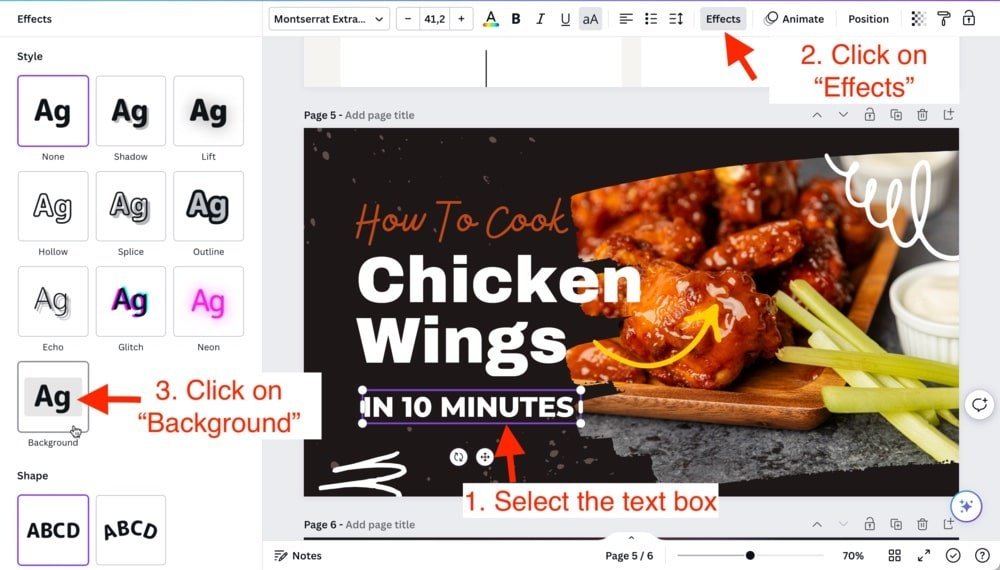 Choose your words: Start by clicking on the box that has the words you want to highlight. Keep in mind that Canva will highlight the entire text box, not just one word. So, if you only want one word to be highlighted, you need to put that word in its own text box.
Add the highlight: Now, look at the text toolbar and click on "Effects". When you click on "Effects", a list of different styles will pop up on the left. Pick the one that says "Background" (see image above). It should be the last one. Voilà! Your words are now highlighted!
Customize your highlight: Here's where you can be a designer. You can make your highlight look exactly how you want (see image below). If you want more color around your words, pull the "Spread" slider to make the highlight bigger. If you want your highlight to have soft, round corners, pull the "Roundness" slider. And if you want your highlight to be more see-through or solid, play with the "Transparency" slider. And of course, the most important part, pick the color that works with your design.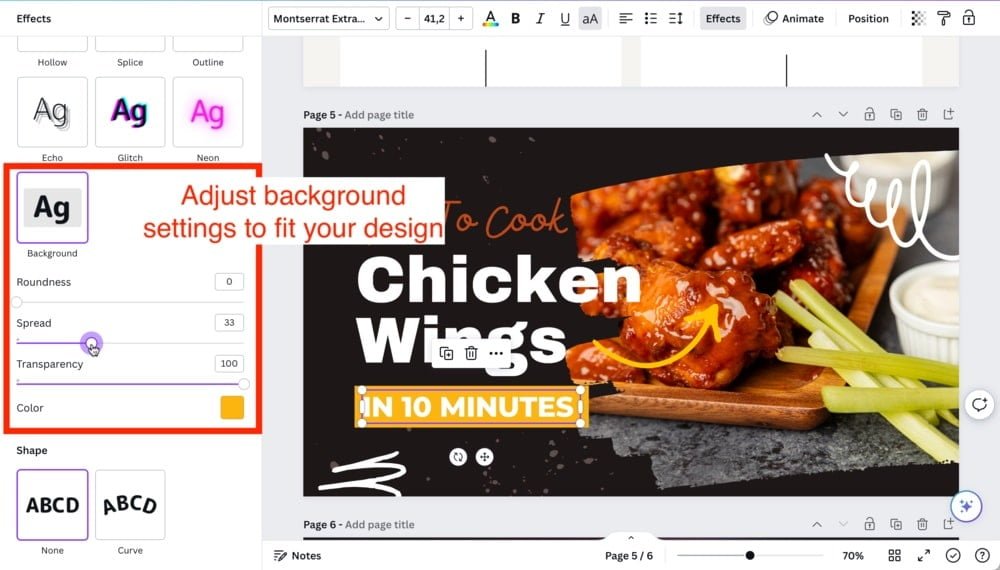 Now, let's take a look at another example of how text looks when it's highlighted in an image.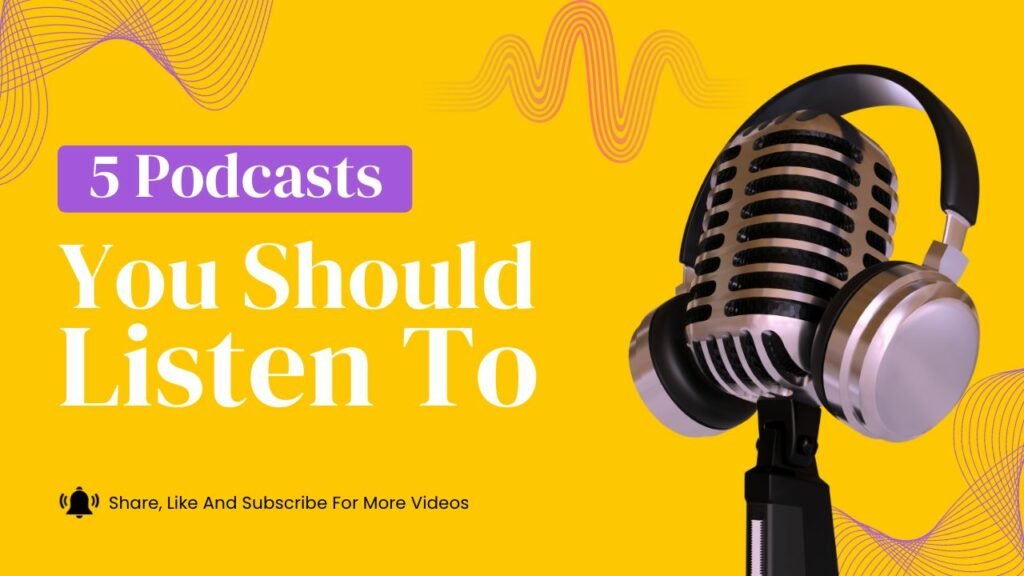 Some tips for you:
When you reduce the spread, the edge of the highlight gets very close to text. It might look a bit too much
I love using the "Roundness" feature to create fun buttons on my designs. It's a very easy way to do it! I just increase the roundness until my box looks like a button, then I put important words inside, like "Click Here!" or "Read More!" It helps make sure that people know exactly what I want them to do when they look at my design.
Now let's see an alternative way to add background to images in Canva.
Highlight Text Using Shapes
Another way to highlight text in Canva is to use shapes. The shapes are free to use, so you don't need a Canva Pro account to create such cool effects.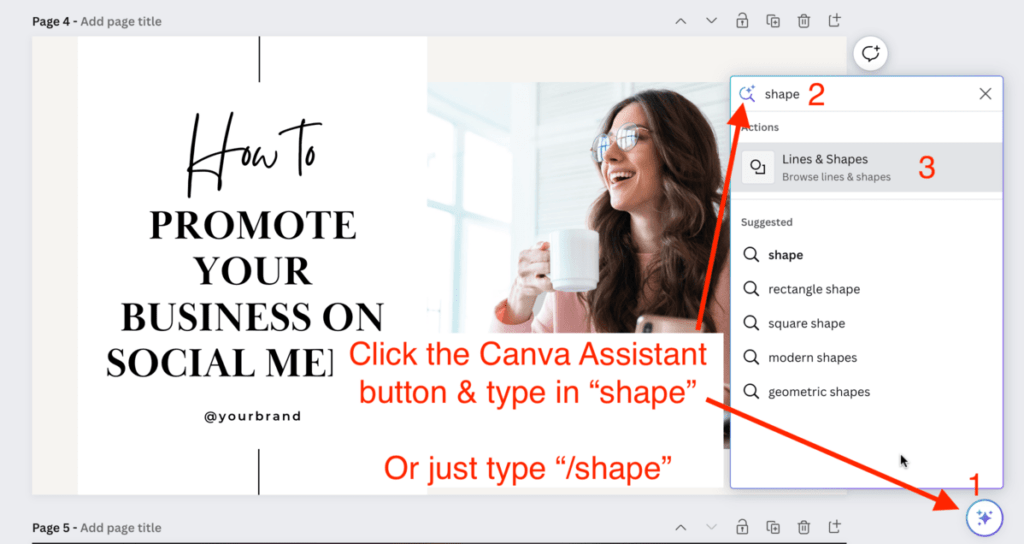 First, turn on the Canva Assistant. You can do this by clicking the "magic" button and typing "Shape" (check the image below) or just by typing "/shape".
Click on "Lines & Shapes".
Next, choose the shape you want to use as a background for your text. Anything that is long enough for your text would do.
Adjust the shape and size of the shape and color.
Place the shape behind the text. If you need help working with layers in Canva or grouping/ungrouping elements, visit my dedicated tutorials.
That's pretty much it. Be creative because even small changes can do a difference to your design.
In the image below, you can see two different highlight effects being used: the low highlight, which is more subtle, and a bold parallelogram effect that really catches your attention. This is just an idea of how you can use highlights to make your text stand out.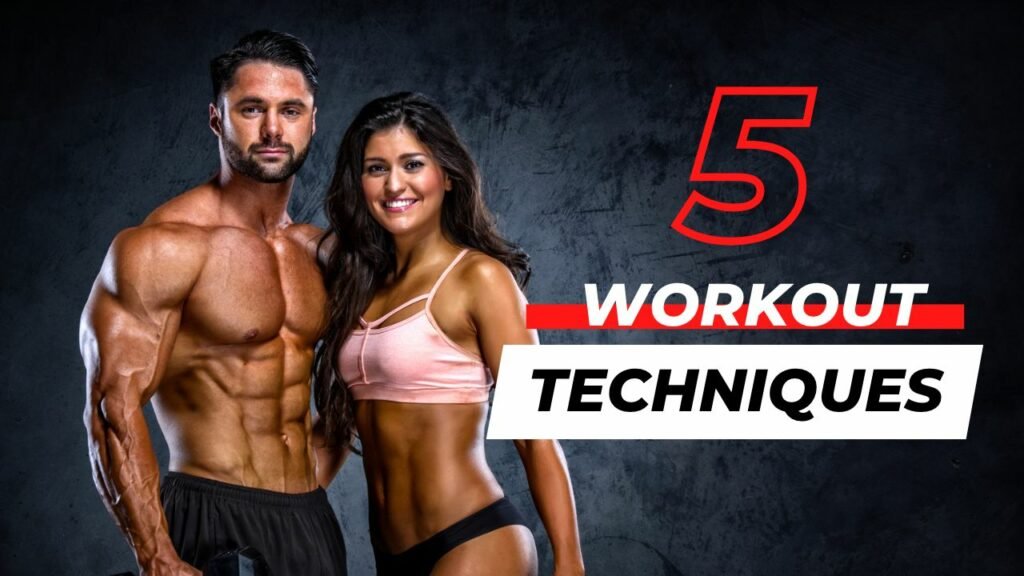 I hope you liked this short tutorial on how to use highlight in Canva. If you have any questions (on this topic or anything Canva related really, feel free to ask me in the comments.
Before you go, check out some of my latest posts: