Using curved text is a great way to add a unique touch to a logo or social media ad. If you're a Canva user, curving text is really quite easy. In this article, I will show you the easiest ways one can create curved text in Canva. Just follow these simple steps and your texts will be curved in no time!
How to Curve Text in Canva: Step-by-Step Guide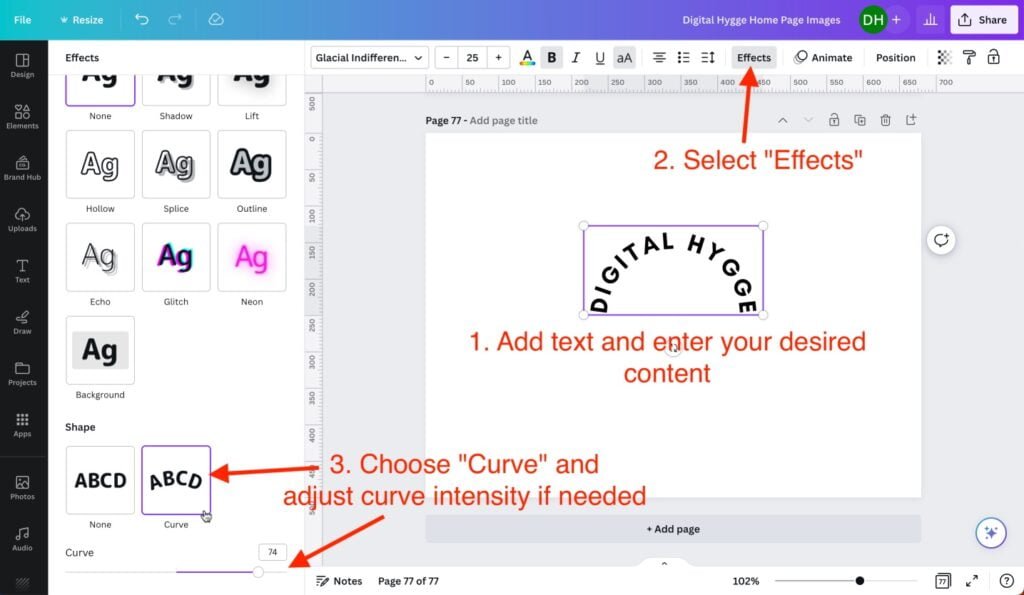 Step 1: Create a New Design
Go to Canva. Click "Create a design" and choose a template or custom dimensions.
Step 2: Add Text to Your Design
Click the "Text" tab in the left toolbar.
Choose a text style or add your own text box.
Type your desired text.
Step 3: Apply the Curve Text Effect
Select your text (it will have a blue outline).
Click "Effects" in the top bar.
Scroll down and click the "Curve" button under "Shape."
Step 4: Adjust the Curve
Use the slider to curve the text upward or downward.
Adjust the circle size by moving the slider left or right.
Step 5: Refine Your Design
Click "Spacing" in the toolbar to adjust letter spacing.
Customize your text further by changing the font, size, or color.
That's it! Continue editing your design by adding other elements, such as images and shapes, to create a stunning final product.
FAQ: Curving Text in Canva
What is Canva's curved text generator feature?
Canva's curved text generator feature makes it easy to make text curved. O The feature is found in the top bar (on PC/Mac) or bottom bar (mobile devices) and allows users to easily curve their text as much as the user desires. The feature makes the process of creating circular, curved, or arched text very easy.
Can I change the direction of the curved text in Canva?
Yes, you can change the direction of the curved text by using the slider in the curve effect settings. Sliding to the left will curve your text upwards, while sliding to the right will curve your text downwards.
Can I use custom fonts with the curved text feature in Canva?
Yes, you can use custom fonts with the curved text feature in Canva. After adding a text box to your design, you can change the font to a unique typeface from Canva's font library or upload your own font.

I have a post about uploading custom fonts to Canva, in case you need help with uploading your own fonts to Canva.
Is it possible to adjust the spacing between letters in curved text?
Yes, you can adjust the spacing between letters in curved text. Click the "Spacing" icon on the toolbar and use the slider to increase or decrease the letter spacing as desired.
Can I use the curved text feature in Canva for free?
Yes, the curved text feature is available to all Canva users, including those with a free account. However, some premium fonts and elements may require a Canva Pro subscription.
Can I use curved text for designing logos or social media images in Canva?
Absolutely! Curved text is an excellent way to create unique logos, quotes, or social media images. You can easily integrate curved text into your designs to make them more visually appealing and memorable.
Using Curved Text in a Canva Design: Examples and Ideas
Logos: Enhance brand identity by incorporating curved text around circular or oval logos.
Social media images: Add visual interest and make quotes or promotional text stand out on platforms like Instagram, Facebook, or Twitter.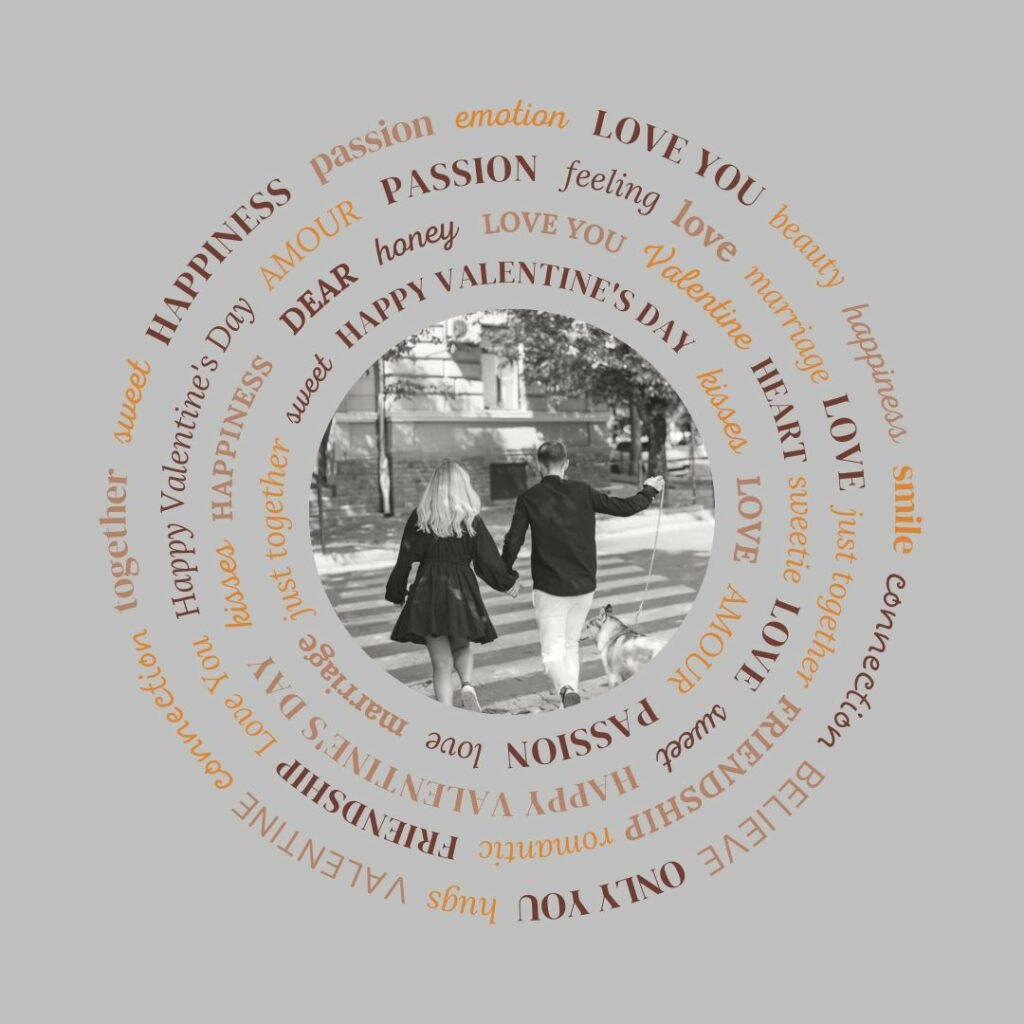 Event invitations: Create elegant, eye-catching text for wedding invitations, birthday party invites, or other special occasions.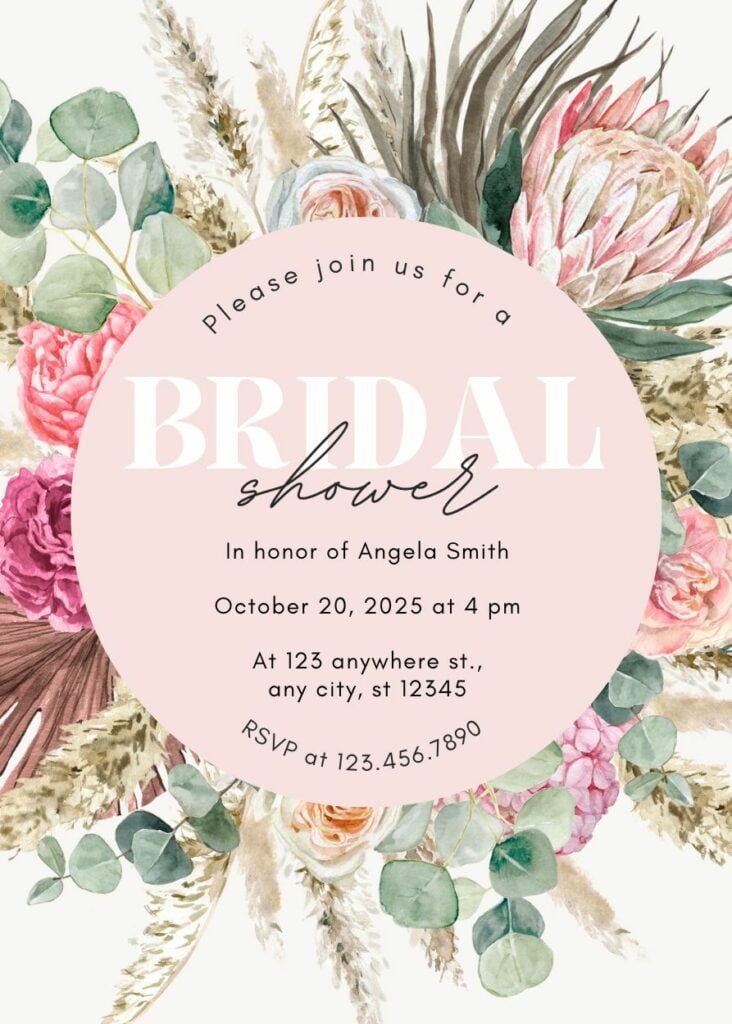 Labels and packaging: Utilize curved text for product labels, packaging designs, or stickers to create a professional and unique appearance.
Profile photo overlays: Personalize profile pictures for social media with curved text quotes, hashtags, or names.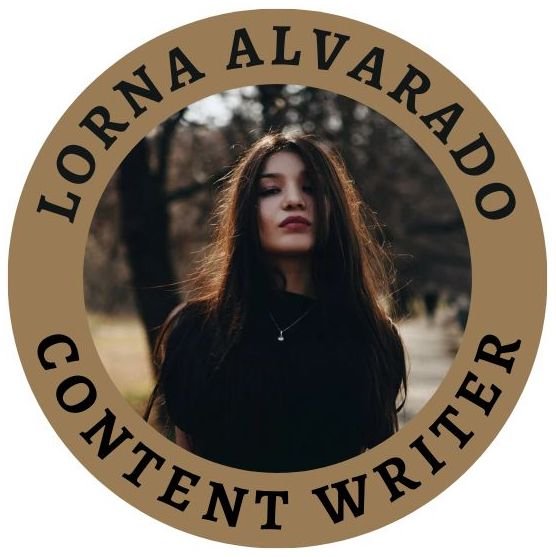 Poster designs: Make titles, headlines, or quotes visually striking by curving text in posters or flyers.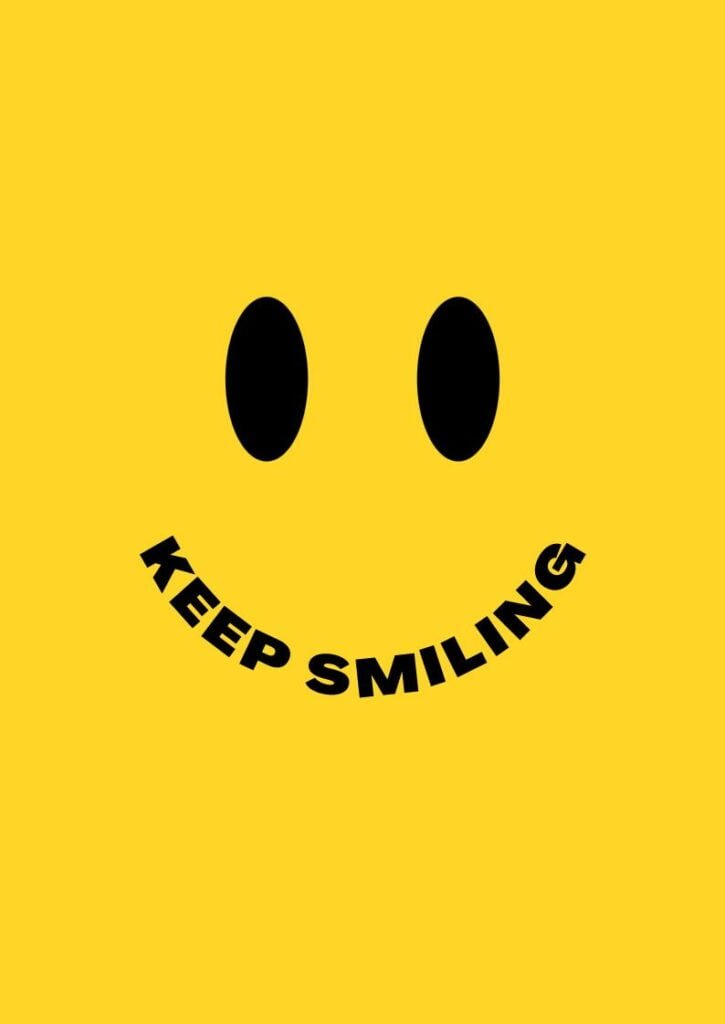 Creative typography art: Experiment with different curved text patterns and shapes to create visually appealing and unique text art designs.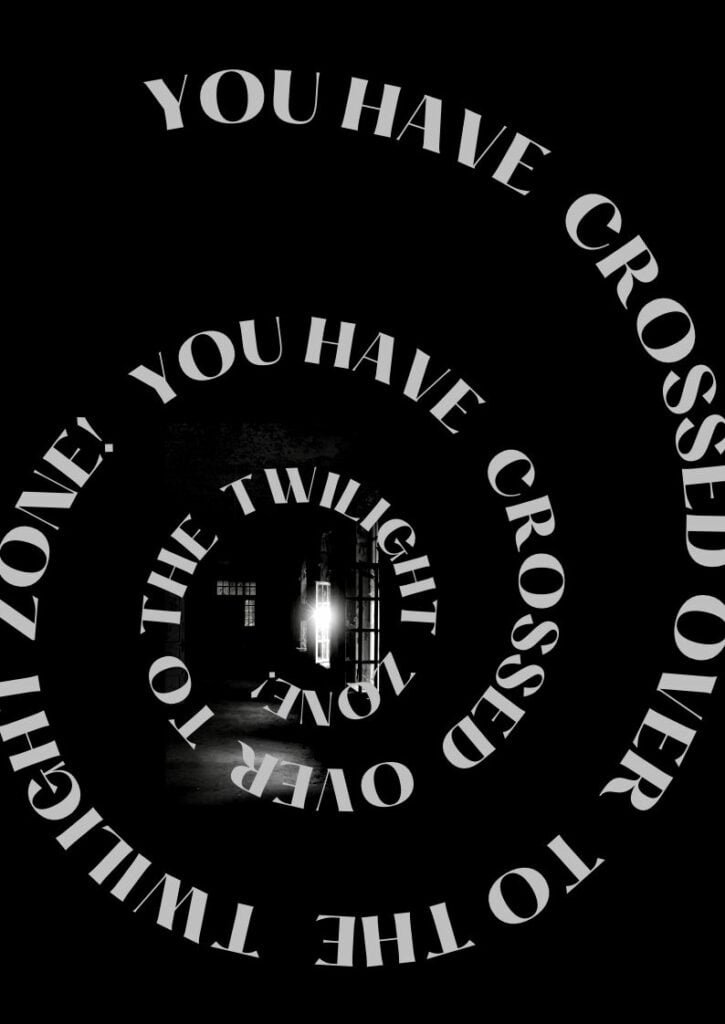 Emphasizing text hierarchy: Use curved text to differentiate between primary and secondary text elements, making important information stand out.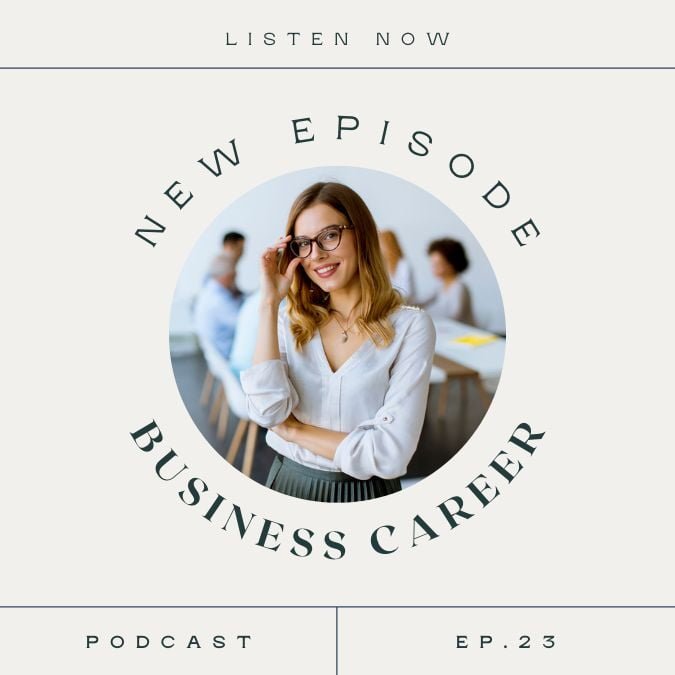 I hope you find this guide useful. If you have any questions about this topic or anything related to Canva, please feel free to share them in the comments section.